Central Florida Hope Center Immigration Services
Stop Dreaming of a Better Life and Allow Us to Help You Start Living a Better Life
Welcome to the Central Florida Hope Center Immigration Services. If you and your family are seeking help with your Immigration matter(s), it is essential to be represented by a highly seasoned and experienced representative in immigration in order to avoid mistakes that can delay the process or cause your request to be denied.
Our Representative and staff know how important proper legal representation is, this is a person's life. You can be assured that we will use all of our experience and influence when dealing with USCIS to get a successful outcome. In order to assure that you and your family are promptly granted the full legal rights you are entitled to, please contact our center for a free legal consultation via phone.
We're Ready to Help You and Your Family
Our mission is to serve the immigrant community by walking this Immigration journey with you and removing fear from the process.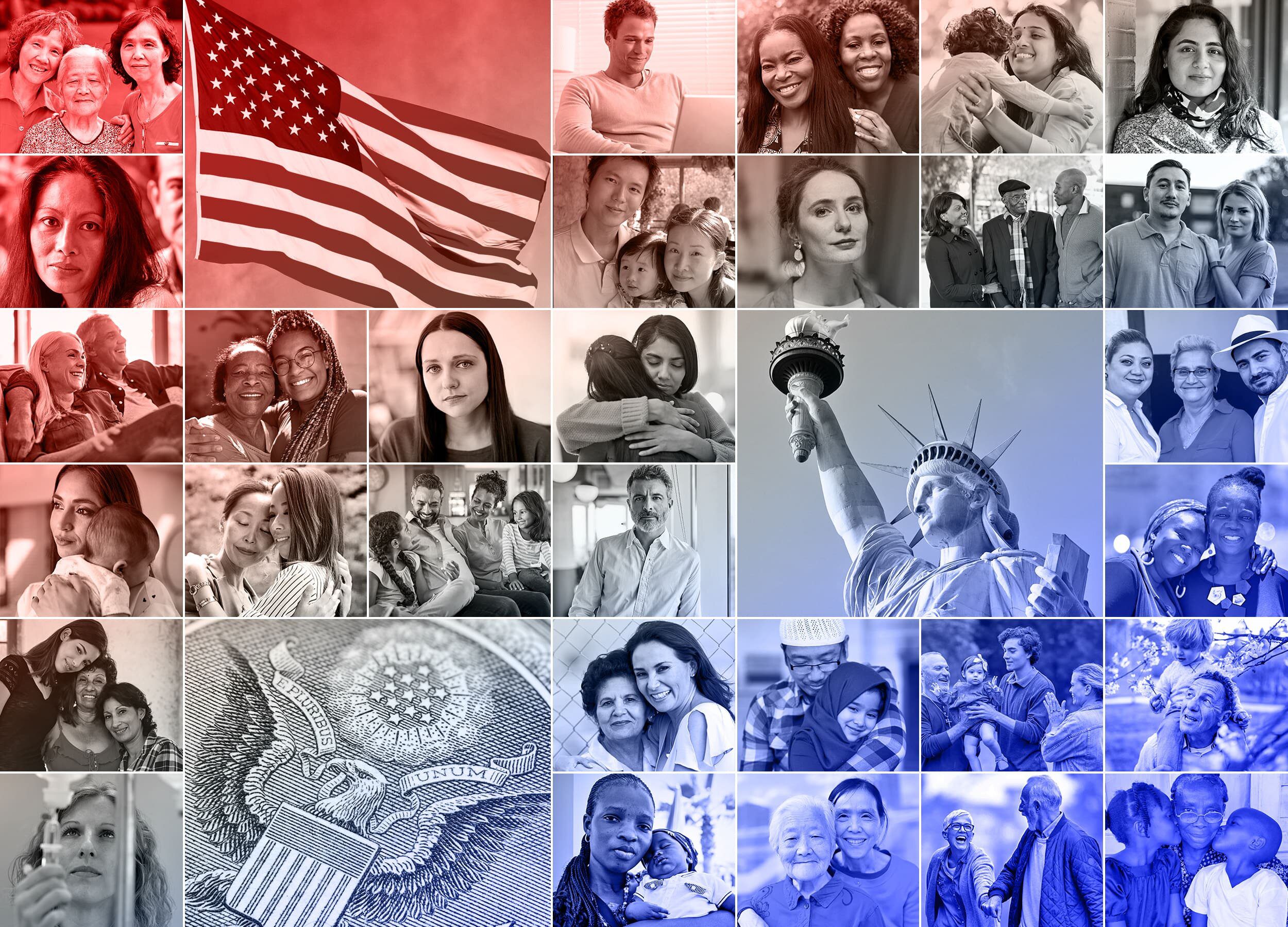 Immigration Services Offered
We offer a variety of Visa and Immigration legal services listed below: 
Citizenship and Naturalization
Immigrant Visa Petition and Residency
Residency through Marriage 
Removal of Conditions to obtain the 10 yr Residency Card 
Employment Authorization 
I-601A Waiver
Fiancee Visas 
U Visa 
DACA
Residency Card Renewal and Replacement 
VAWA 
Unite Ukraine Petition
Parole Process for Cubans, Haitians, Nicaraguans, and Venezuelans
Legal research and FOIAs 
We strive to analyze each case for possible USCIS fee Waivers if eligible.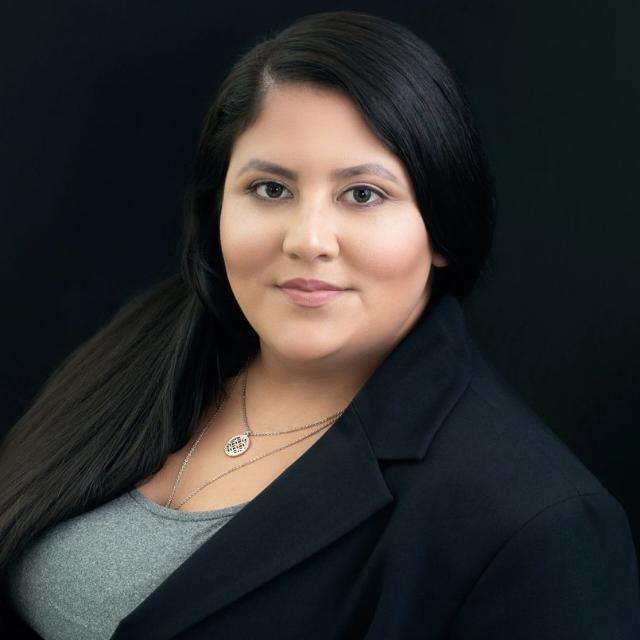 U.S. Department of State
Accredited Representative
First-generation American whose origins come from Peru and Dominican Republic. Since the beginning of her legal career, she has dedicated her time to helping families navigate through their Immigration journey. Catie has accumulated a wide range of skills in the field of immigration law. She has processed numerous cases specifically relating to U Visas, Family Petitions,  Naturalization, Immigrant Visas, Family Petitions, Temporary Protective Status, Adjustment of Status, Violence against Women Act (VAWA), and Provisional Waivers.
Catie has over 12 years of experience in the Immigration field, fighting for clients, and walking alongside them.